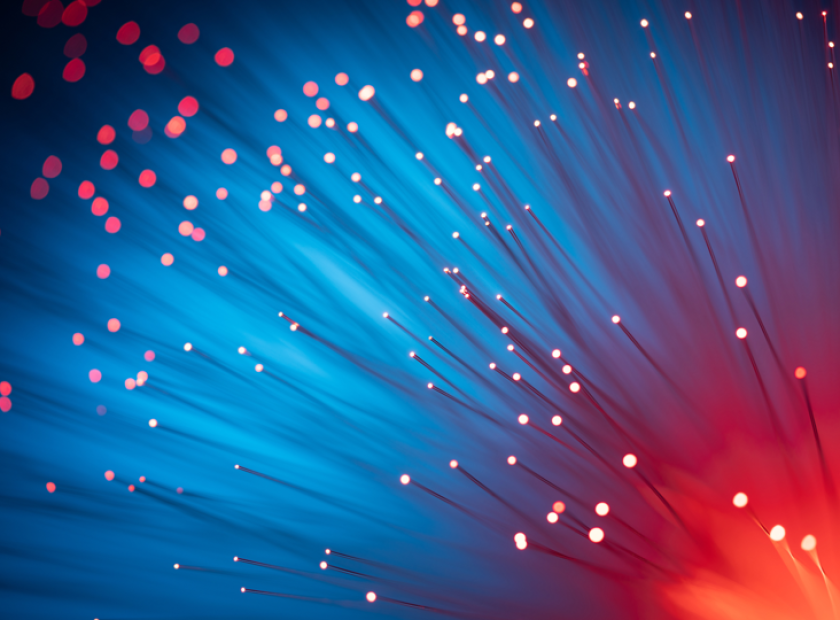 UNC-Charlotte leads the consortium in partnership with the Charlotte Regional Business Alliance and the Centralina Regional Council.
Read More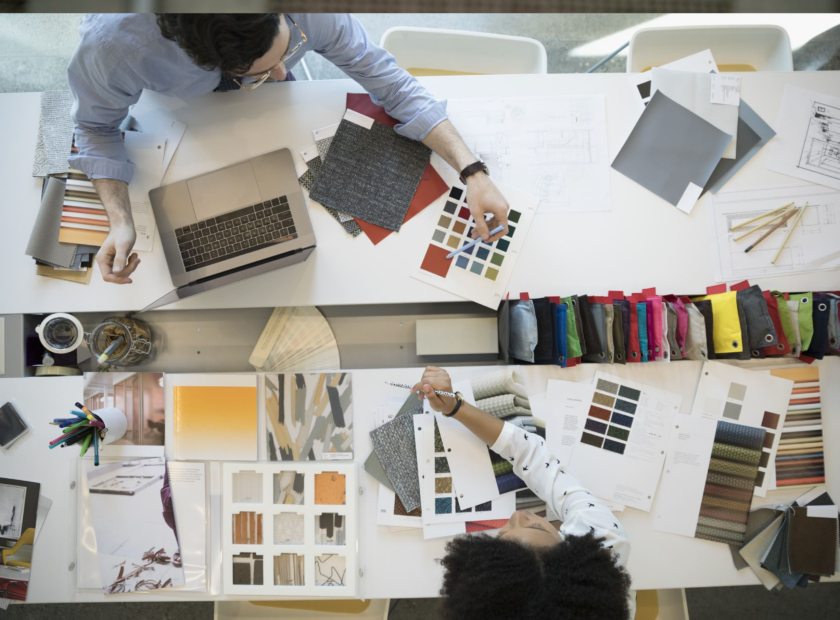 Gaston College received a significant $1.1 million grant from the U.S. Department of Commerce Economic Development Administration (EDA) to support the addition of advanced manufacturing equipment in the newly constructed state-of-the-art Fiber Innovation Center (FIC) on the Kimbrell Campus in Belmont, N.C.
When construction on the facility is complete, the FIC will be able to assist industries and budding entrepreneurs engaged in progressive fiber development. The FIC serves as the latest cutting-edge advanced manufacturing equipment for supporting innovation and will bolster industries and entrepreneurs throughout the region, nation and worldwide.
This center is not just about threads or filaments; it's about nurturing the next generation of textile innovators. The FIC will serve as a hub for producing a new generation of innovative, forward-thinking textile professionals. Whether they know it or not, these individuals will play an important role in preserving our region's storied heritage in the textile industry as they launch it into an exciting new era of innovation.
Behind the scenes, the Centralina Economic Development District (EDD) is committed to supporting public institutions like Gaston College throughout the EDA grant application process. The Centralina EDD is instrumental in forging strategic connections with the EDA and through letters of support that show alignment with the Centralina Comprehensive Economic Development Strategy (CEDS) will help to strengthen the broader regional economy and generate good jobs for residents.
Read More